About Shaar Bridge Solicitors
Shaar Bridge Solicitors prides itself on accessibility, ease and – most importantly – justice for all.
Our diverse team comprises carefully selected, experienced solicitors in Bedford and the surrounding areas, each of whom we have chosen for their drive, passion, and commitment towards helping people.
Managing Partner, Jaffar Shah, strides to promote equality through the firm's activity, which is underpinned by client-orientated approach.
"I want us to provide a real and empathetic alternative law practice, but also to secure the long-term vision of helping everyone in need of legal advice regardless of their financial power," says Jaffar.
While many law firms are traditional, which is often not compatible with the way in which things work today, Shaar Bridge is forward-thinking, and focuses on providing excellent service and result to clients while embracing digital tools to stay ahead of the game.
Our quality work and excellence in service is the result of our team of experienced, passionate solicitors.
Trust and confidence are invaluable to us, which is why we never allow cooperate formalities to compromise the quality of the legal service provided.​
Client care is something we take very seriously. Our meticulous attention to detail and bespoke service are just some of the reasons we have so many satisfied clients.

Every year we choose a local charity in Bedford to support. For 2020, that charity is Sight Concern, who are dedicated to supporting blind and partially sighted people to lead independent and fulfilling lives.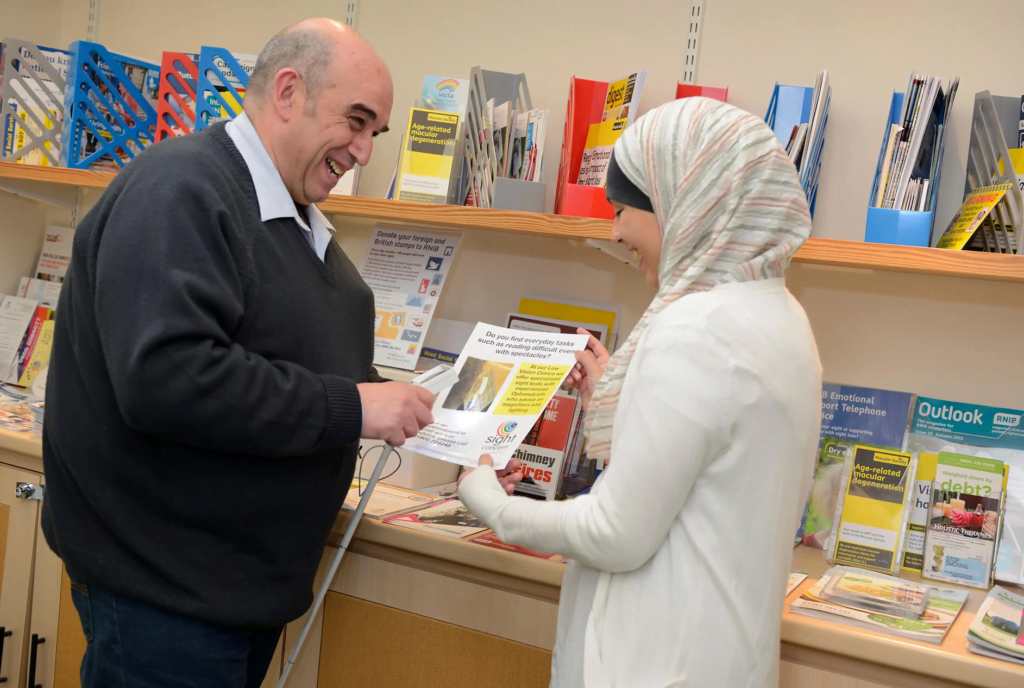 We are based in the heart of Bedford, at 26 Mill Street, just off the high street. Our spacious office has private and comfortable meetings rooms.