Solicitors for Businesses
Our specialists provide comprehensive and pragmatic advice that is tailored to your business needs. Whether you need a solicitor to help solve a business dispute or provide commercial litigation advice, we are here to help.
Explore our full offering below and request a no-obligation consultation at your convenience to get started.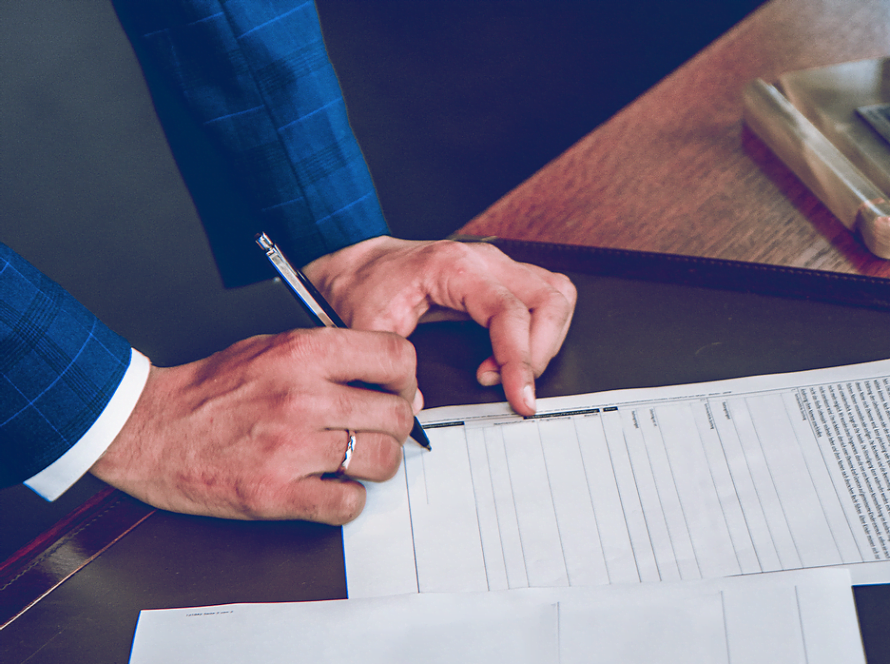 Contracts can be confusing, and at times someone may intentionally or unintentionally breach a clause…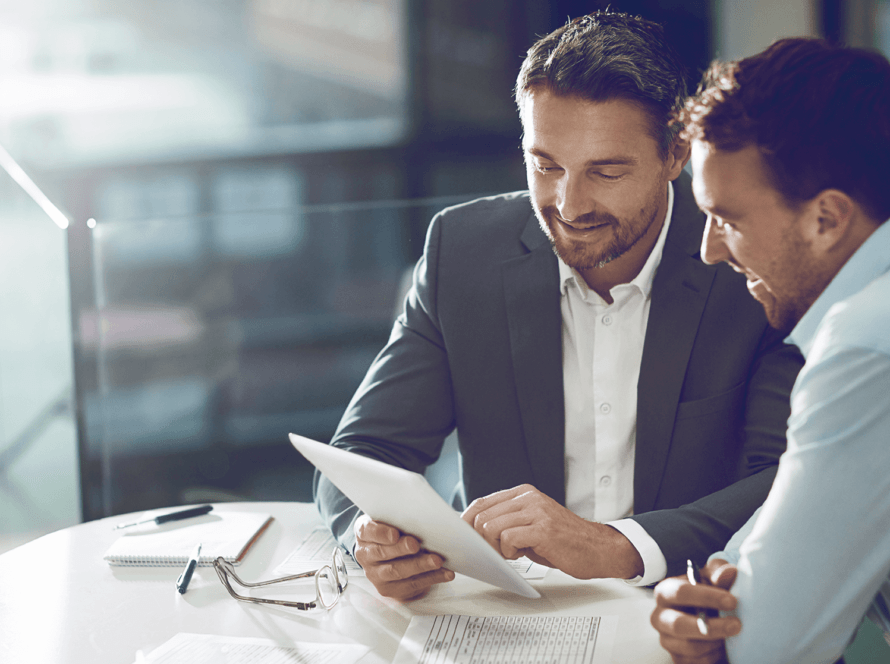 Businesses don't always run smoothly and when there are issues, our specialist employment law solicitors…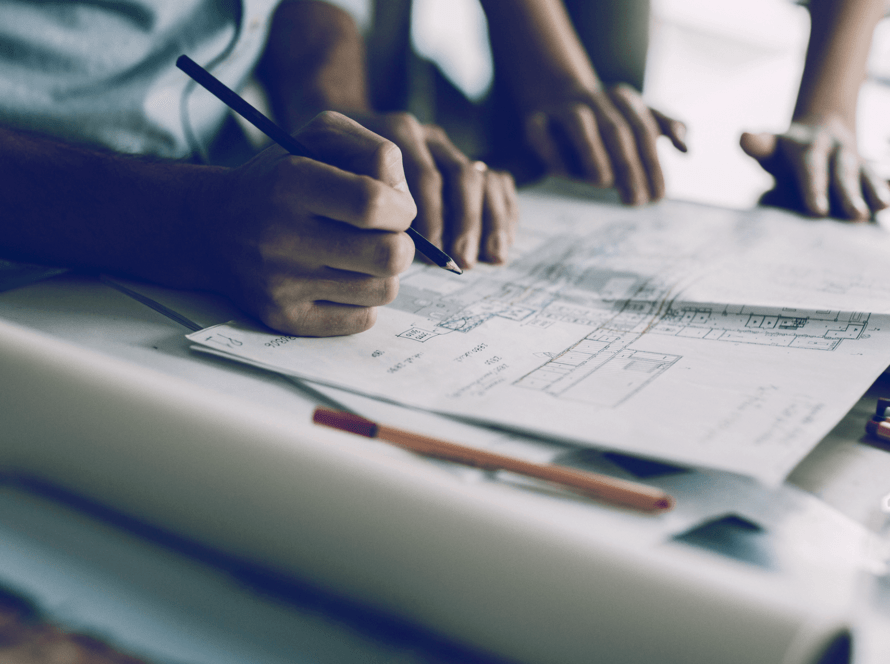 Property litigation is the process of entering into proceedings with another party about the dispute…