Getting to know Jaffar Shah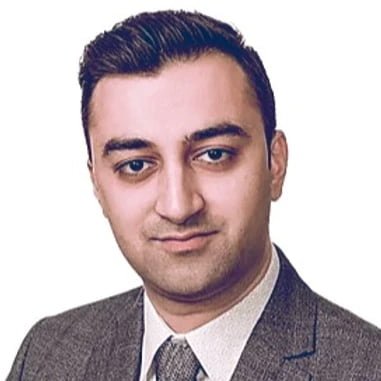 Coming from a working-class background, I knew too well the difficulties that people from my backgroud faced through education let alone setting a up a law firm. Under the guidance of my father and my commitment to the cause of public service, I set out to establish a law firm that not only provided a stellar legal service, but also redressed the balance of social equality by offering pro bono legal advice at the start of a case.
This concept of free legal advice is embedded in the very fabric of Shaar Bridge Solicitors and has allowed me to adopt the policy of at least dealing with one pro bono case a month.
My legal career started at a local high street firm. From there I moved up the ranks through the medium sized law firm Shakespeare Martineau up to the international city law Fieldfisher. I experienced the depth and breadth of litigation in these firms through dealing with private individuals and big corporate organisations. This experience allowed me to pursue my career further and I became Partner of a local firm in Bedford heading the litigation department and acting as counsel to the firm's trainees.
The very idea of opening a law firm at a relatively young age is as my trainee described "a huge leap of faith" and whilst I echo her sentiments, I have to say that for me it felt like something I was preparing for since the very start of my legal career. Any nervous energy was always quickly dispelled by the desire to establish a new and modern law firm that was not only a market leader in providing a professional legal service but also, a firm that had a clear commitment to the cause of justice. These principles have allowed the firm to come up with our tag line of "Client Focussed Results Driven" and it is this concept of getting results for our clients that motivates me as the Managing Partner of Shaar Bridge Solicitors.
"Client Focused, Results Driven"
I am confident that Shaar Bridge Solicitors will become a key player in the legal sphere in Bedfordshire and beyond. I have and am continuing to collaborate with local organisations such as Citizen Advice Bureau Bedford, Sight Concern and Love Bedford with the aim of broadening our horizons and reach to all those that require legal services. Our 2020 vision is to redevelop public confidence in the legal sector and to ensure that the residents of Bedford are supported by Shaar Bridge Solicitors in their pursuit of legal justice.
Our 2020 vision will see Shaar Bridge Solicitors become the breakout business of the year in Bedford.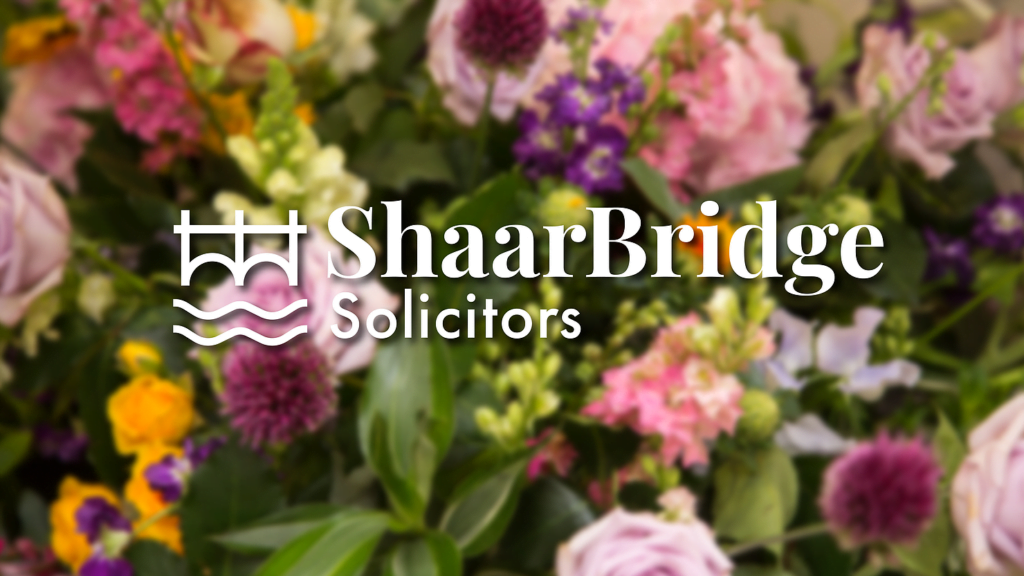 Why people should seek solicitors advice with probate?
Losing someone you love is always difficult. In addition to the emotional aspect, dealing with the deceased's estate (e.g. collecting saving money, property, investments and paying bills and taxes) can be a daunting prospect.
You can administer an estate on your own as an executor or a next of kin; however the administration of an estate can often be a time consuming and complex process especially when you have to deal with larger estates and there's no Will left by the deceased.
There are some situations when you would need solicitors advice if:
There are doubt about the validity of the Will.
The deceased died without a Will and it is a complicated or larger estate to administer.
The estate has complex arrangements, such as assets held in a trust.
The estate includes foreign property or foreign assets.
The value of the estate is over the Inheritance Tax threshold of £325,000 and you have to pay the Inheritance Tax to HMRC.
There are disputes among beneficiaries.
Shaar Bridge Solicitors can help you by removing the burden of the legal work during this difficult time. We deal with all types of estates, from the straightforward to the most complex. We will ensure that all the wishes of the deceased are carried out according to the deceased's Will as quickly and efficiently as possible.
If you have any inquiries regarding probate matter, contact us. We will provide you with an initial free consultation.
Shaar Bridge Achieves a Freezing Order in a Matrimonial Matter
Our Partner Jaffar Shah was instructed by Mrs D in respect of her divorce. She had been part of a terrible relationship and been vulnerable to exploitation. Having left her husband, she was unable to take any documents with her however, she mentioned that she would now lose her rights to thousands of pounds that were held in her husband's bank accounts. Jaffar further questioned her on this to ascertain likely amounts and any further details that could be utilized to safeguard Mrs D's financial interests in this case. Unfortunately, Mrs D did not have sufficient information save as to the name of two probable banks that would have had the monies. She further confirmed that upon her leaving the rented accommodation, she was told by her husband that she would not see a penny of the savings as he would transfer it to his brother.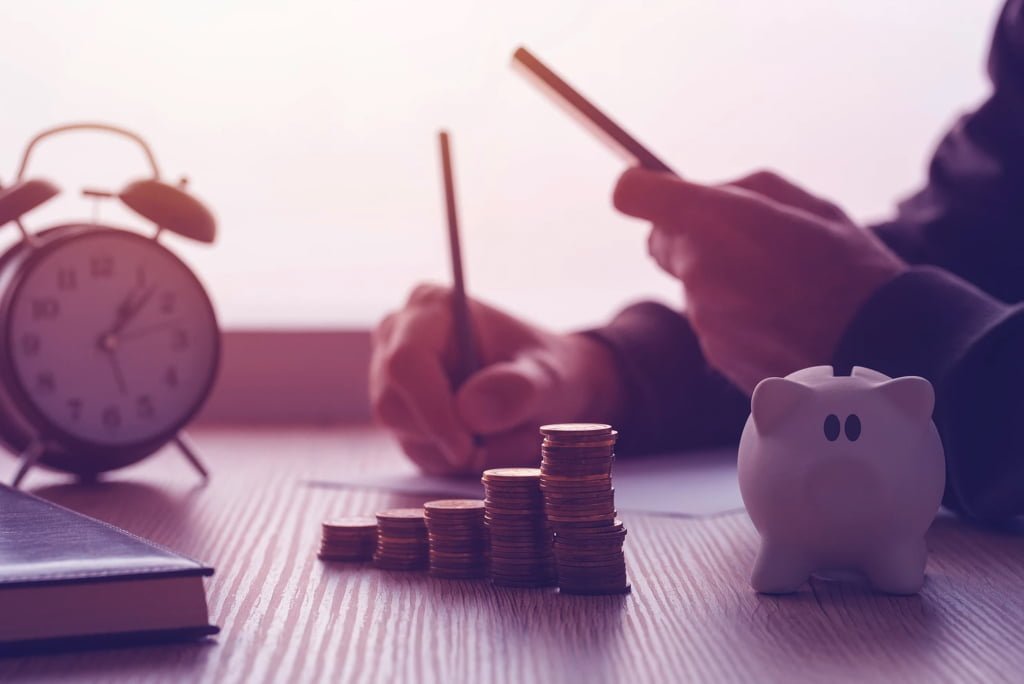 With the prospect of action being taken by Mrs D's husband to defeat her financial claim against him, Jaffar decided to set about prioritizing this case and putting together all the necessary documents for an urgent ex parte application. This required taking a detailed statement confirming not only the background of the relationship but the concept of the grave risk of and immediacy of the dissipation of assets. The application was made under s37 of the Matrimonial Causes Act 1973 and an urgent appointment was made within days to be in front of a judge.
At the ex parte hearing representations were made in regard to the nature of the case and the grave injustice that would be suffered by Mrs D following the breakdown of her relationship. The immediacy and real risk of dissipation of assets was also identified as per the way in which the matter had been discussed and handled by Mrs D's husband. The Judge in the case without hesitation accepted the legal argument and submissions made and granted a freezing order.
Armed with his success, Jaffar sent the freezing order to the relevant banks and their legal teams and after an initial reluctance by the banks, they eventually froze the accounts. These funds were then transferred to the court.
This gave Mrs D the comfort of knowing that until the finances were agreed upon her husband would not have the opportunity to utilize the funds. She was overjoyed with the outcome, something that would not have been achieved had Jaffar not persisted with his questioning and provided the stellar legal service that Shaar Bridge provides.
Do you need assistance with your finances? Is your husband/partner hiding assets? Is there a risk of your husband/partner getting rid of assets?
Call Shaar Bridge Solicitors on 01234 810786 for your free legal consultation or select here.
Something a bit different!
Shaar Bridge Solicitors may be a law firm but we also like to have some fun! Answer the questions below and tweet us your answers with hashtag #ShaarBridge
What is the name of the fourth book in the 'Harry Potter' series?
In alphabetical order name the three particles that make up an atom?
Which country uses the shilling as their currency?
Remember to tweet your answers to @ShaarBridge #ShaarBridge