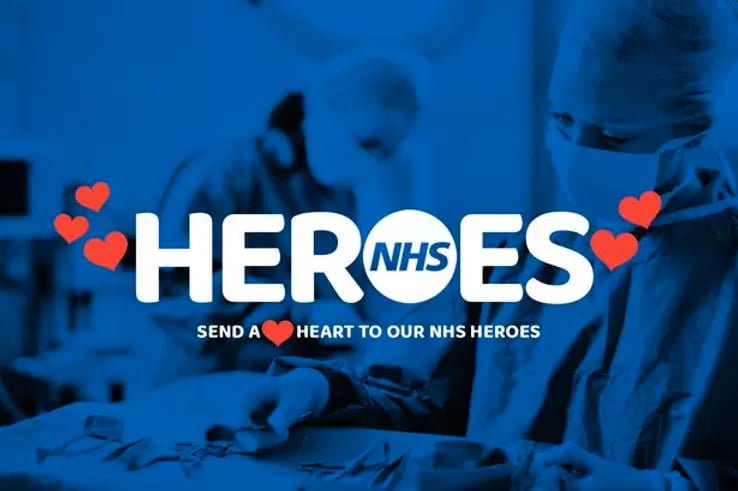 Keep Calm and Carry on
Understandably, many businesses are closed or on pause due to the coronavirus outbreak. But at Shaar Bridge Solicitors, business is as usual! We are providing consultations over the phone or via Skype (video consultations) as we are keen to ensure you still get the advice you need. We are aware that this is in fact a time where people need legal advice most! Your initial consultation will be free of charge, and due to the current climate, we are putting no restrictions on the time for our free consultations!
We are a community based firm, and our aim is to assist the community as much as possible, especially at a time like this. We are only a telephone call/email away!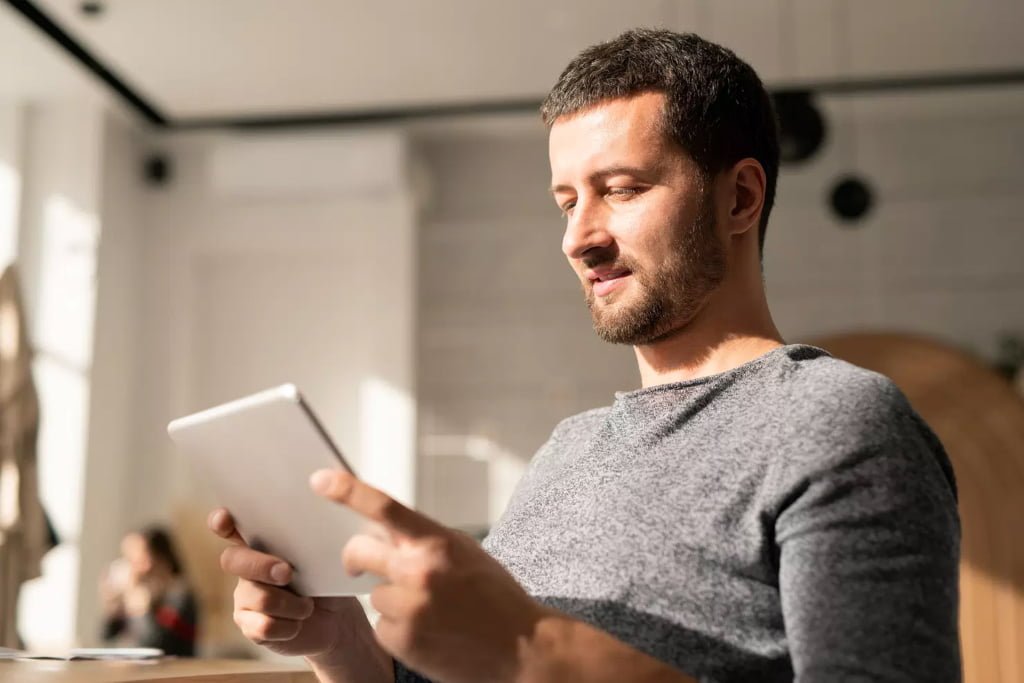 Here are a list of some, but not all, areas of law which we cover:
Employment Matters – Are you currently in isolation or off sick and not getting paid? Have you been informed that you are going to be made redundant? Perhaps you have been unfairly dismissed? Whatever the matter may be, call us today and we can help you out! We specialise in employment matters and take pride in getting the best results for our clients. Due to the coronavirus, many employees are being treated unfairly and employers may be taking advantage of such a time. This is unacceptable and you may have a claim against your employer if this is the case. Find out how by calling Shaar Bridge.
Wills – During this dire time, people have been checking over and updating their wills. Have you got your will sorted? Have you updated it? We urge everyone to ensure they have an up-to-date will. Shaar Bridge Solicitors are writing wills for FREE for anyone over the age of 55. Call us today for a free consultation.
Probate – Read our blog about why it is important to seek advice with probate matters:
Probate is the dealing of debts and assets which belong to a person after they have passed away. We appreciate that this is a difficult time for individuals, so we stress the importance of getting help. Shaar Bridge can assist so please get in touch.
You may be told to stay in isolation after the passing of a loved one. This can be very frustrating as you may have a lot of things to sort after your loved one has gone. All you would need to do, is call us and provide us with the relevant information. Then we can take the matter out of your hands.
We understand this is a sensitive time and want to do what we can to help.
Claims against travel insurance – You may have had to stay longer abroad or maybe your flights and hotels were cancelled without a refund? Have you had to cancel your plans as a result of the virus?
You are entitled to brining a claim if your holiday was disturbed in one way or another. Contact us for more information on how you can do this.
Family – We deal with divorce, financial, child arrangements and child custody matters. We are making applications imminently regardless of whether the other side's solicitors are out of office due to the virus outbreak. If you would like more information, give us a call.
Do you have an enquiry which does not involve any of the above?
We may be able to help. Call 01234 810786 for advice and information on your legal matter.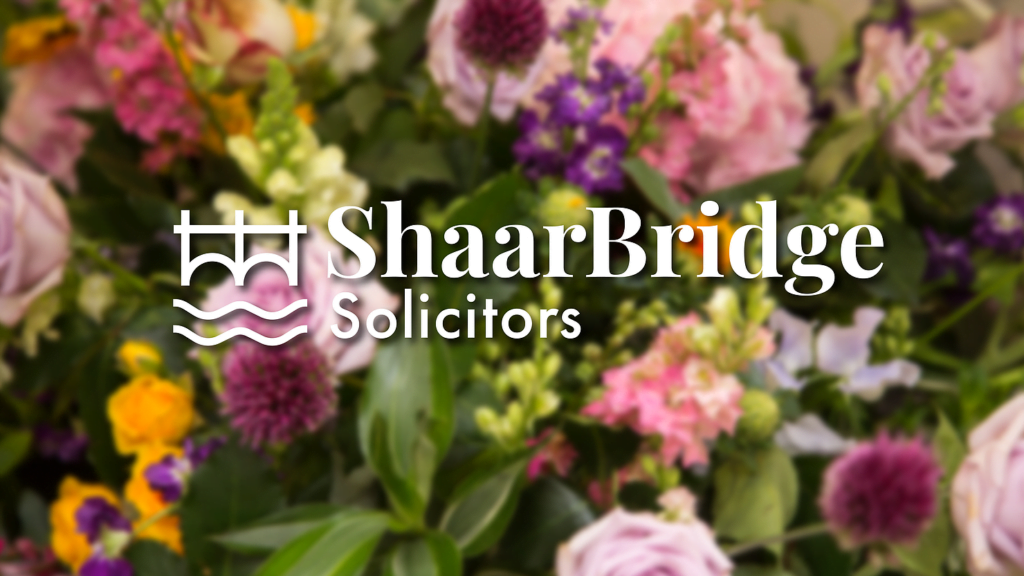 Why should I write a will?
Your will tells people what should happen to your estate (e.g. property, money and possessions) after you die. Your will specifies important things such as:
who will be in charge of dealing with and distributing your estate in accordance with your instructions in the will ('executor');
who should have your estate when you die ('beneficiary') and what happens if any of your beneficiaries die before you;
what arrangements to make if you have children – such as naming a legal guardian or providing a trust for them; and
any other wishes you have – for example, the type of funeral you want.
If you die without a will, it could be difficult for your family to sort out your estate. Your estate will be shared out according to the rules of intestacy. Under these rules, only married partners, civil partners and certain close relatives can inherit your estate. If you and your partner are not married or in a civil partnership, your partner will not have the right to inherit even if you are living together.
Also without a will the process of dealing with your estate can be more time consuming and stressful, and sometimes it can create unhappiness and disputes to your family members.
It is important to make a will if you own property or a business, have children and having savings, investments or insurance policies.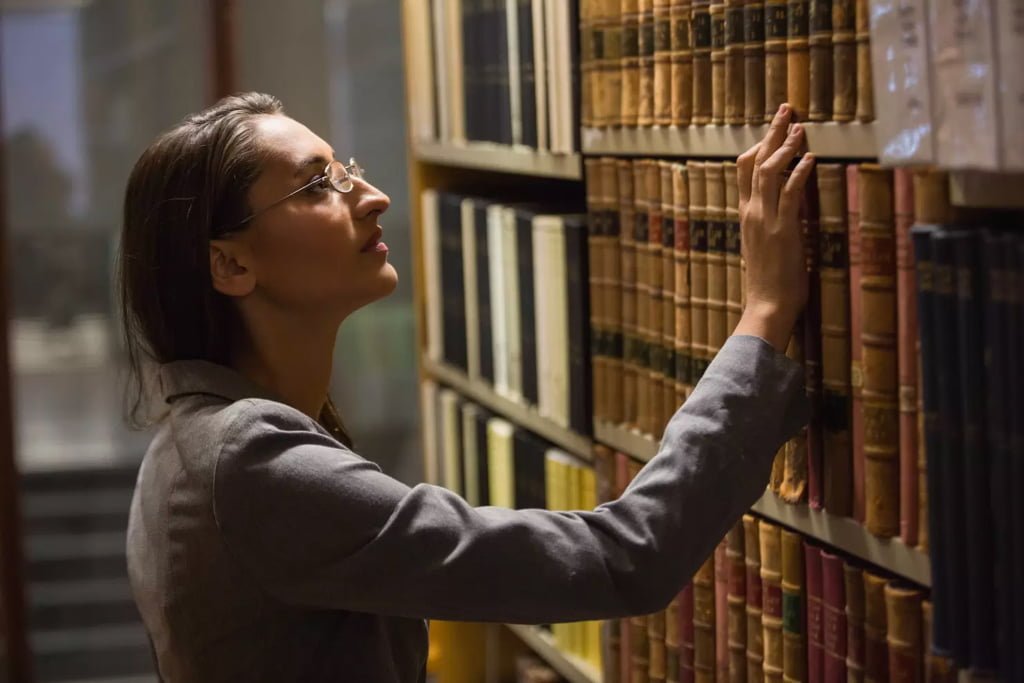 Using a Solicitor
You can make your will yourself, but you should only consider this if your will is straightforward. If you do make your own will, you should still get a solicitor to check it over.
Making a will without using a solicitor can result in mistakes or something not being clear, especially if you have several beneficiaries or your finances are complicated. It is important to use a solicitor when:
you share a property with someone who is not your husband, wife or civil partner
you have a dependent such as a child who cannot care for themselves
several family members may make a claim on the will
you own property overseas or a business
your permanent home is not in the UK
Shaar Bridge Solicitors can help you by checking whether your will is legally valid if you have already made your will, and we also can help you by making your will as you wish.
If you have any inquiries regarding will, contact us. We will provide you with 30 minutes free consultation.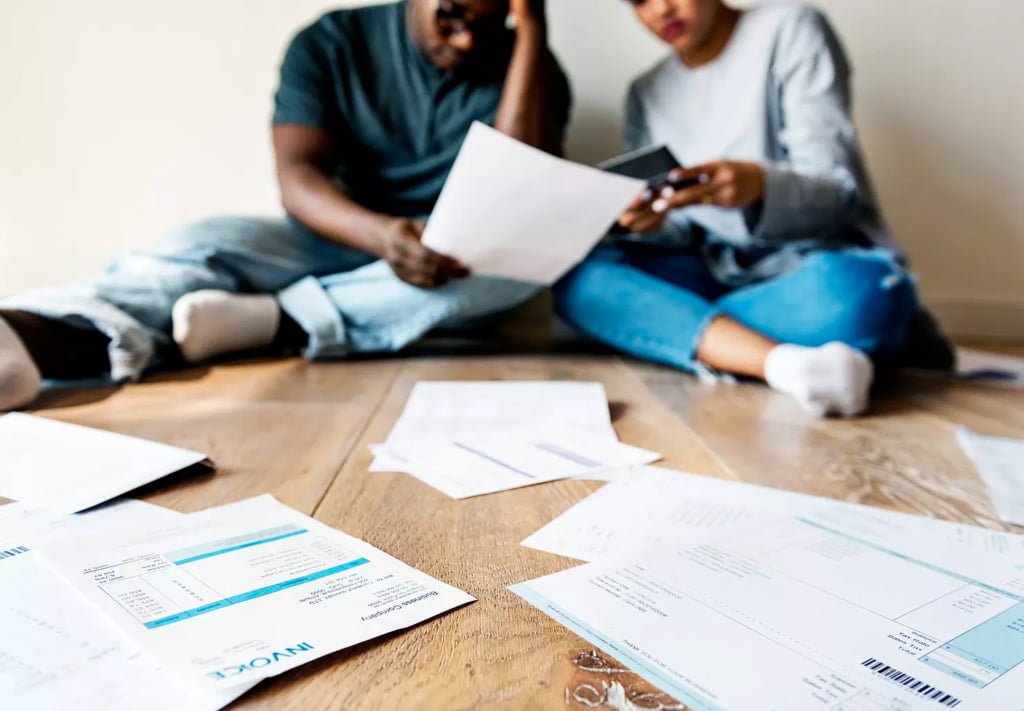 Debt Recovery
Many people are owed money and are not aware that they can get the court to assist them in getting this money back! Shaar Bridge Solicitors specialise in recovering debts for our clients. The procedure is a step by step process in which we will make a claim to the court and the court will give a hearing date and then the court will make an order. If the debt is still not recovered by this stage, we can arrange for bailiffs to seize assets. We stress to our clients that they should be made aware of their rights in getting their money back and always advise to make a claim to the court. Before making the claim to court, we give the debtor the opportunity to make payment and inform them that the matter will be taken to court if not paid within the deadline given. In many occasions, the matter is settled at this stage and the debt is recovered. But if this does not work, then we will pursue them through the court.
We would like to remind you that the court fee differs in relation to the sum of money claimed. It is also absolutely essential that you file the claim form correctly and accurately as any discrepancies can be used against you. You may also be entitled to interest from the date you provided the loan to today's date. We can include this in your claim form for you along with a detailed account of events which we can draft on your behalf.
If you are thinking about making a debt recovery claim, you can call us today on 01234 810786 for more information and advice. We provide free initial consultations and would be more than happy to assist you.
"Client Focused, Results Driven"
Information for you …
Some banks are assisting with pauses on loans, 0% interest and other assistances, to help us during the corona virus outbreak. Shaar Bridge Solicitors have worked with many of these banks and advise people to speak to their banks regarding their current situations.
We as a firm are also considerate and understanding about financial situations that some people may currently be in. We have offers at the moment, such as free wills for certain individuals and free advice over the phone. Call us for more information on 01234 810786.
We have also collated a number of useful links for you to check during the Coronavirus (COVID-19) pandemic.