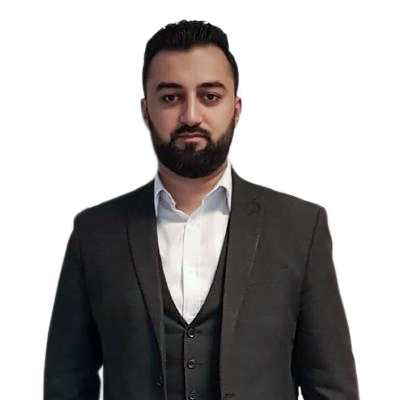 Jaffar Shah
Jaffar is the Managing Partner of Shaar Bridge Solicitors and is known for his aggressive litigation and advocacy.
Having previously worked at the international city law firm Fieldfisher, he is a specialist in civil and commercial litigation with a great interest in employment law and contentious probate matters. His clients often comment on his attention to detail, clear legal advice together with his solutions-based approach.
Notable Cases
Settled a defamation action in the sum of £450,000.00 for an internationally renowned client
Settled a number of employment cases prior to trial together with success achieved at trial
Acting for a minority shareholder in pursuit of payment of his shares through the pursuit of an unfair prejudice petition
Acting for an individual who was subjected to medical negligence which resulted in sepsis, the case is valued at in excess of £300,000.00
Acting for an individual in a TOLATA matter and advising on prospects of success together with pursuing an action through the courts
Languages: Dutch, Urdu & Punjabi
Jaffar enjoys playing cricket and currently plays as the opening batsman for Harlington Cricket Club. In his spare times, he enjoys taking his 3 boys out to the park and all good food eateries.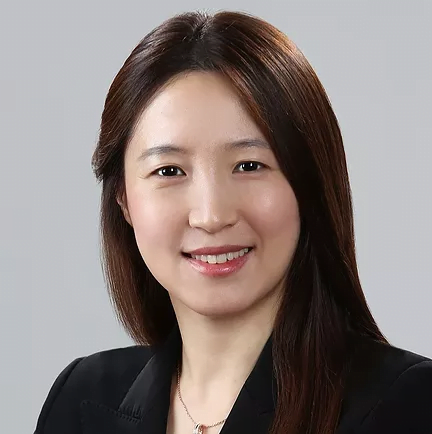 Ji Kyung Yang
Ji specialises in private client and civil and commercial litigation with a great interest in contentious probate matters, drafting wills and estate planning. She speaks fluent Korean.
Before joining Shaar Bridge, Ji gained over ten years' experience in the UK and South Korea involving in a wide range of legal and corporate matters such as merger and acquisitions, private equity, and initial public offering. 
Notable Cases
Sole executor in contentious probate matter, resulting in the caveat being removed and obtaining a Grant of Probate 
Acting for executors in non-contentious probate of the estate of the deceased who had a domicile outside the UK with a net estate in the UK of circa £600,000
Advising on a shareholder dispute, resulting in a fair and reasonable agreement with other shareholders
Advising on and drafting detailed business contracts for parties entering into a construction agreement
Advised on a number of lasting powers of attorney and deputyship applications together with drafting of the same.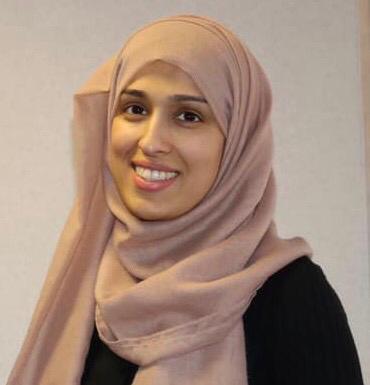 Robina Aslam
Robina is an accomplished solicitor who has a wealth of experience in all family related matters. Whilst her specialism lies within family law, she also deals with private client and regulatory matters.
Robina is known for her empathetic nature of dealing with clients and epitomises the concept of meticulous attention to detail. Before joining Shaar Bridge Robina worked for local law firms heading the family department in her previous stint.
Robina speaks Urdu and Punjabi.
Notable Cases
Acted for an individual who was undergoing an investigation by the ACCA with the potential of being struck off. Robina secured a rebuke and the individual was allowed to carry on with his studies.
Acted for a client wherein a non-molestation application was dropped after submissions at court.
Acted for a number of high-net-worth family clients going through a divorce and the subsequent financial proceedings.
Acted for a number of clients in the provision of legal advice concerning wills and drafting.
Acted for an international client in a children's matter which resulted in securing contact despite a number of difficulties.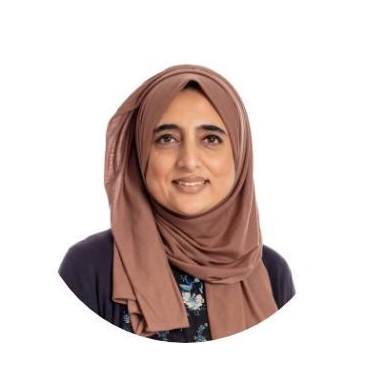 Shazia Akhtar
Shazia is a regional heavyweight when it comes to all things immigration. She has a great interest in reuniting families and is often cited as authority amongst the Bedfordshire and Cambridge area.
Shazia has worked predominantly in Immigration for over 5 years and is specialist in the field. She is renowned for her success rate in applications which is due to her great attention to detail. Client's often comment on her approachability and ability to explain everything in simple terms.
Shazia speaks Urdu and Punjabi.
Notable Cases
Acted for a number of Applicants making complex spouse visa applications.
Helped many Domestic violence victims (male and female) secure leave in the UK after their relationship has broken down.
Acted for several fathers who have British children to remain in the UK to continue with their family life.
Secured settlement for domestic workers who have been unfairly treated by their employers.
Assisted EU nationals with EU Settlement Scheme applications.
Showhab Shah
Showhab is the Practice Manager at Shaar Bridge Solicitors.
After finishing his degree, Showhab worked an accountancy firm in Bedford before stepping into a local legal practice, where he assisted fee earners and dealt with the day to day running of the firm.
At Shaar Bridge, Showhab manages relationships with external contractors and helps to ensure the day to day running of the firm is seamless and, in turn, that our clients have the best experience possible.
Book a no-obligation consultation or call us on 01234 810 786 to speak to a member of the team today.